Its my first time to participate in the Metro Manila Film Fest as a patron. What swayed me was this year's diverse line up of films.
Like any animation enthusiast I had my bet on Saving Sally. Its a typical boy-meets-girl love story combined with computer generated imagery, think Who Framed Roger Rabbit. This film style is not a usual offering from local film makers which is what reeled me in.
Most shy away from the simplicity of Saving Sally's plot but its a gold mine for Filipino comic references. I wouldn't be surprised at all that the film attracted the Komikon crowd. I thought the Easter eggs sprawled throughout the film made it more enjoyable. My seatmates were gushing and giggling over the smallest details. And that Marty (Enzo Marcos) was a relatable character being an upcoming comic book artist. There was even a Komikon scene (very short but it really hit close to home.)
This film took 10 years to make, I read from the reedit
thread
that they worked over the animation as time went by and the illustrators got better with their craft. I know, Saving Sally may not be for everyone but its a film I can easily feel proud of. I feel very happy for Direk Avid. I hope he knows that his film is an enabler for young animators to believe that no matter how hard it is, there are opportunities locally for animated films. Just gotta believe and be brave about it.
You didn't hear this from me but Saving Sally is a gift for introverts / torpe komik-loving people.
Speaking of torpe, I was floored with delight to see Rhian Ramos, who plays Sally, retweet my work.
SEMPAI HAS ACKNOWLEDGED!
Apart from Rhian, Enzo Marcos, Jethro Razo, one of the illustrators (his name is literally all over the film), and the writer Charlene Esguerra has also acknowledged my fan art.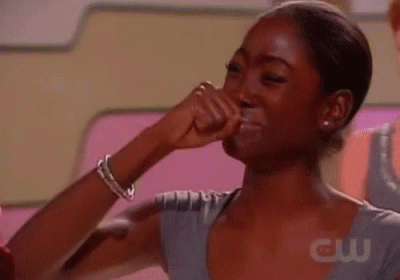 Thank you for committing to Saving Sally!
The film is now on its last day in the local cinemas I earnestly hope you get to see it in the big screen.
Can't see it in the malls? You can watch Saving Sally at
Cinema '76
on select dates and times.